P

rocurement


S

olutions


I

nternational
Fresh / Delicious
World Class Produce
Providing Top Quality Produce,
Locally and Globally Sourced.
The 'growers' are the most important part of the food chain. We believe in maximizing returns to the growers. We believe we play a role in educating our retail partners as well as consumers on how growers, and their workers, need to earn a fair return for their tremendous risk and efforts.
Innovation in the produce world means anything from new and better seed varieties to better soil management all the way to packaging and logistical improvements to improve the health of our customers and the planet. At PSI we collaborate with our growers and customers to be leaders in innovation.
We draw on hundreds of years of collective experience of our team to look at new ways, and old ways, of doing things better.
Value = Quality divided by Price
We work hard to keep our costs incredibly low. Every day we're challenged to buy the best fruit possible while paying the grower well and keeping a reasonable price to our customers. That's a challenge we love. We encourage excellence and educate customers to appreciate great produce and strive tirelessly to find the best, most cost-effective ways to deliver.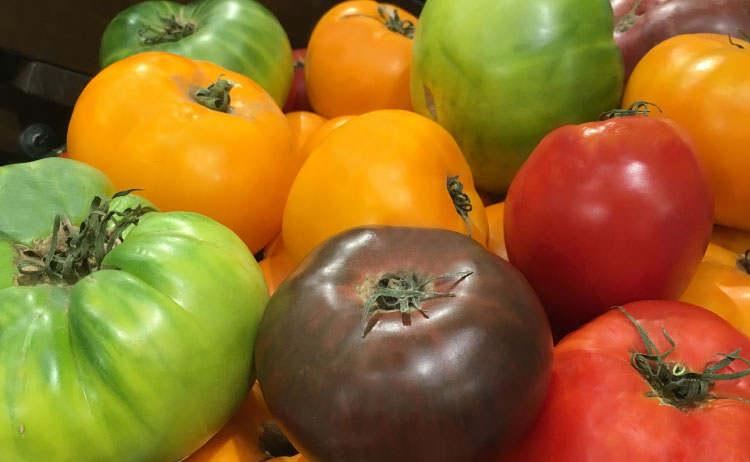 We care what our end buyers think of our products, therefore we source out only the very best produce.
When it comes to globally sourcing healthy, safe, fresh produce, you can always depend on Procurement Solutions International (PSI) to find you the products you want.
All of us at Procurement Solutions International feel it is our responsibility to insist that our growers exceed today's environmental and ethical standards when it comes to growing produce. Our end buyers demand it and so do we.
Globally Sourced Produce
Made

Easy
Our Mission
At Procurement Solutions International our mission is to bring our passion for great-tasting fruit and vegetables to our retail customers. Through strong information, support and branding, we try to educate and ensure that the ultimate consumer is able to consciously select our produce, confident it will be the best tasting the world has to offer. 

Wholesale
Retail
Farm Fresh Produce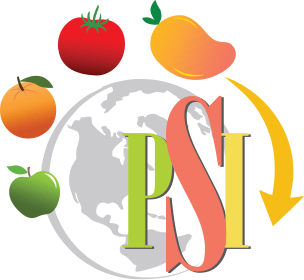 P

rocurement

S

olutions

I

nternational 
Fresh / Delicious /World Class Produce
778-432-3004
#108 2220 Sooke Road. Victoria, B.C. V9B OG9 Canada