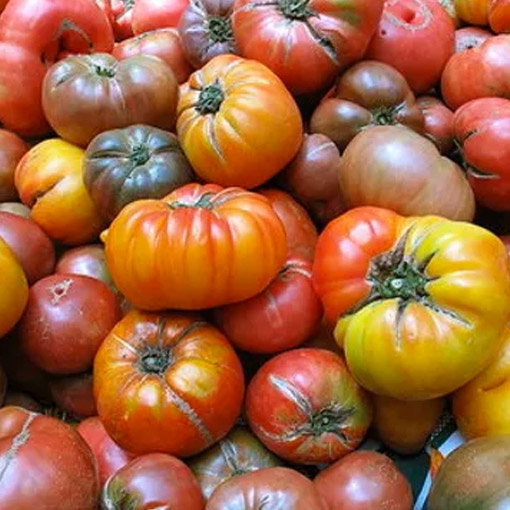 Heirloom
Grown in Canada
Jul – Sept
HEIRLOOM TOMATOES
Have you ever had an Heirloom Tomato and wondered why you just paid $6 a pound for something mealy, dry, and tasteless?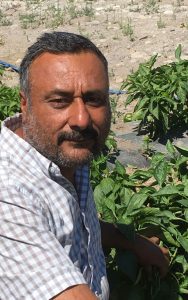 That's what I thought they were supposed to be, until we worked with S&G Farms, in Britsh Columbia's sunny Okanagan, to grow the most delicious, juicy Heirlooms we could possibly find.
After years of perfecting the growing technique under plastic hoops, we found the best varieties of Heirloom Tomatoes that, quite frankly, will make your guests gasp with delight. We are so proud of our Tomatoes that reach a staggering 10* Brix.
They're beautifully packaged to sell in an eco-friendly box. You may find yourself eating Heirloom Tomatoes every day this summer.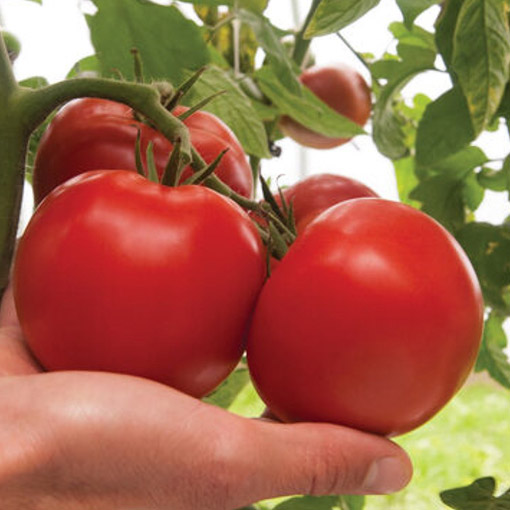 OLD TIME SWEETS TOMATOES
Have you ever found yourself wondering whether you will ever get to eat a good-tasting Tomato?
Our Old Time Sweets start the season at a healthy 5* Brix then as the vines mature, within a week or two we begin to see Tomatoes at 6-7 *Brix. Finally, great tasting Tomatoes every time!
With outstanding post-harvest handling, our Old Time Sweets still have a good shelf-life, 2-3 weeks if handled properly (But isn't that better than 2-3 months). Our ongoing innovations will yield, not more tonnage or shelf-life, but a longer, healthier growing season, along with more environmentally friendly packaging and customer engagement. Just imagine how proud you'll be selling these Tomatoes. Imagine the meals you'll create.
The industry "standards" over the years had reached such a low point, whether field or hothouse, local or imported, all had no Taste. We kept hearing about Israeli seed and other "seed" varieties and they were all just developed for the benefit of the tomato grower. Seeds produced for the maximum tonnage and maximum shelf-life and as an afterthought "good color". When we approached S&G Farms, in BC's Okanagan Valley, even he was buying Tomatoes for Tonnage and Shelf-Life with the specter poor tasting results. Customers had stopped cherishing Okanagan Tomatoes.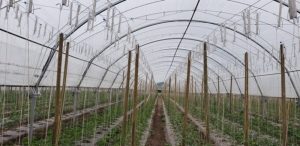 That was all about to change, we developed a truly unique program with S&G Farms to find the sweetest and tastiest Tomatoes we could possibly bring to market. In so doing, we innovated with "hoop houses" covering the vines to optimize the climate while still growing the Tomatoes in the rich Okanagan soil. Soil and seed! It wasn't easy, it's taken years to perfect our growing system.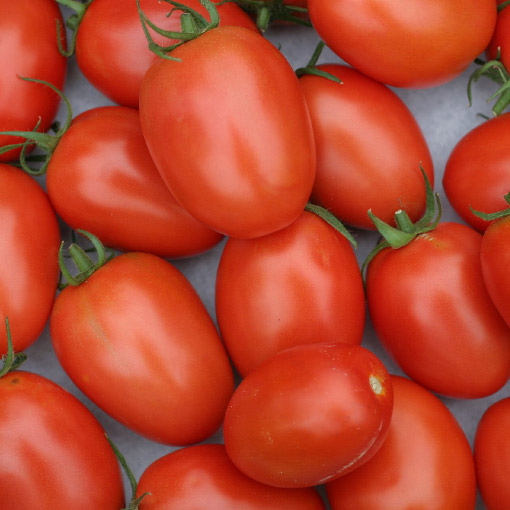 Roma
Grown in Canada
Aug – Sept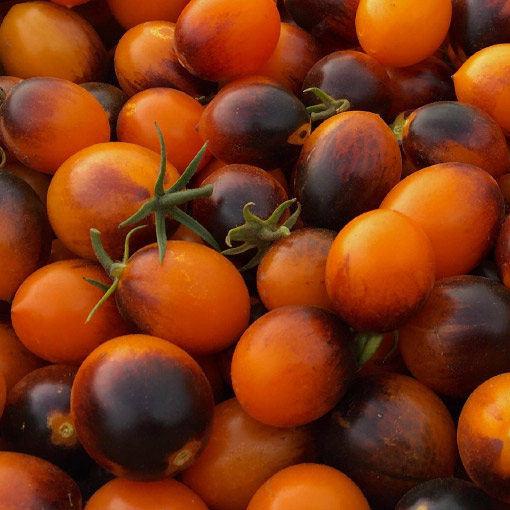 Mini Tiger
Grown in Canada
Aug – Sept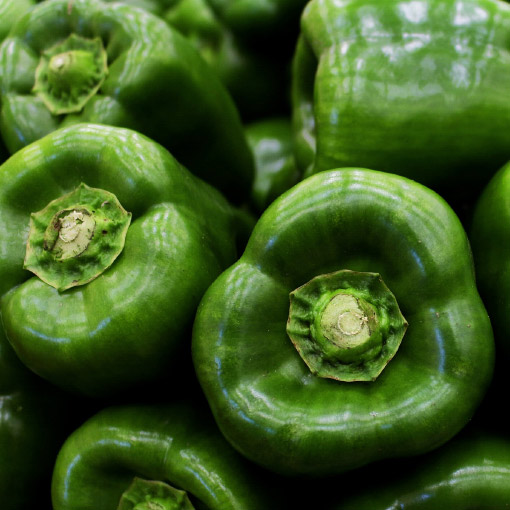 GREEN PEPPERS
Your customers will thank you for buying Okanagan field grown Green Peppers.
We take a delicious vegetable that already thrives in the soil and sun of BC's Okanagan Valley and work with the best, most caring growers.  The Green Peppers are always large, they are dark green and have nice 'square shoulders'. They have crunchy, thick walls unlike most imports. Cutting into an Okanagan field grown Green Pepper you're quickly inundated with intense aromas unique to the Pepper family. You feel the nutrition of the plant just waiting for your taste buds' plans, just slice and eat…best Greek Salad ever …or maybe baked with seasoned ground lamb.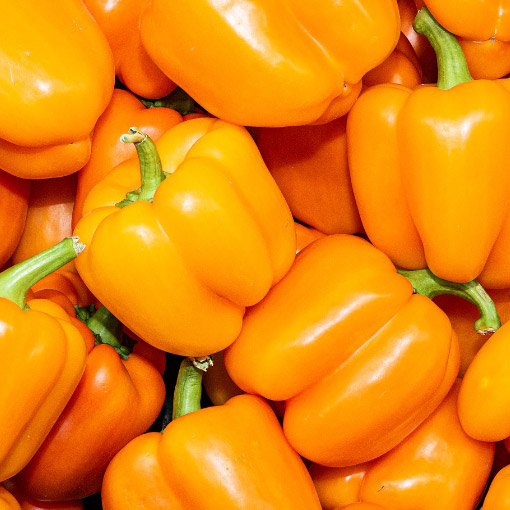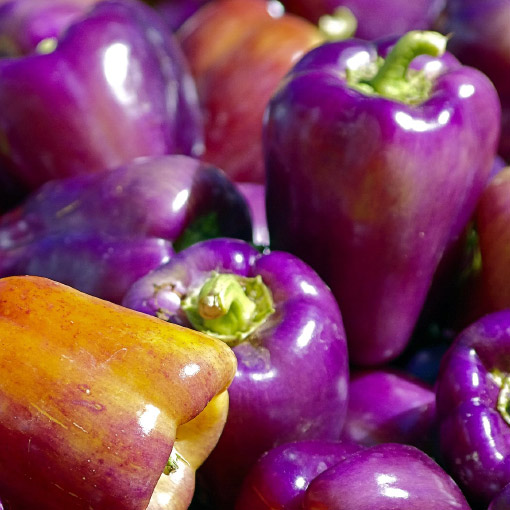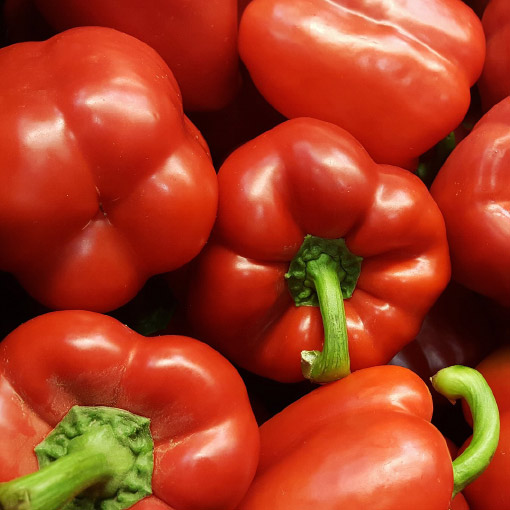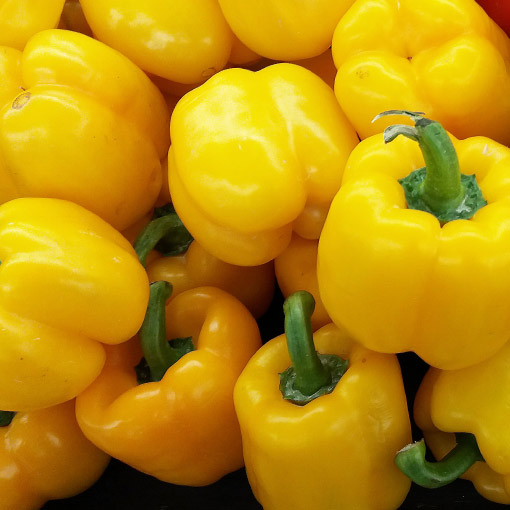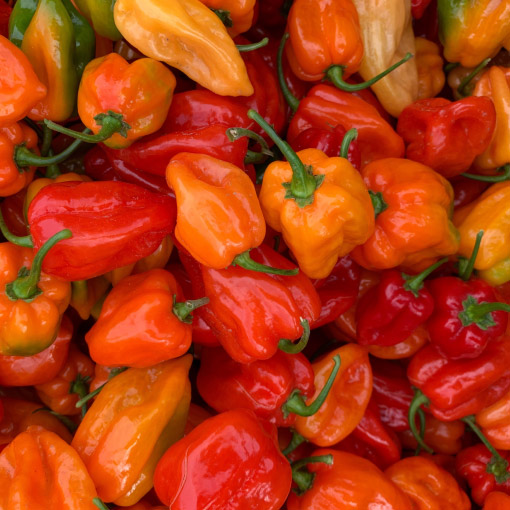 Jalapeno
Grown in Canada
Jul – Oct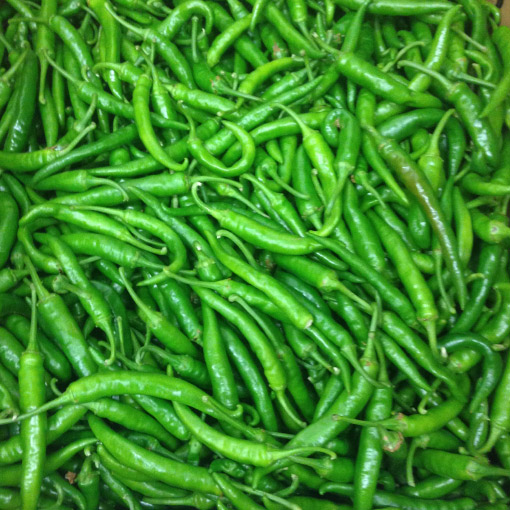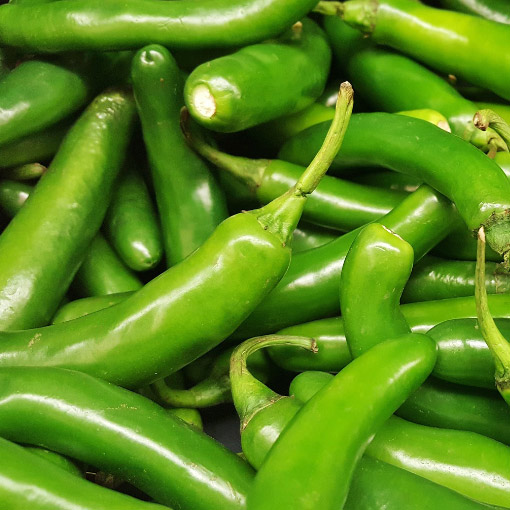 Serrano
Grown in Canada
Jul – Oct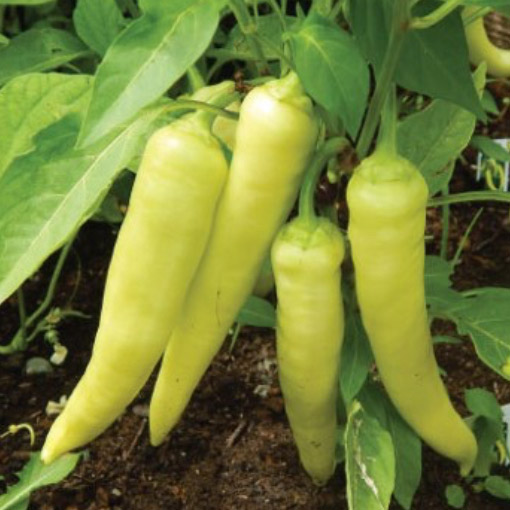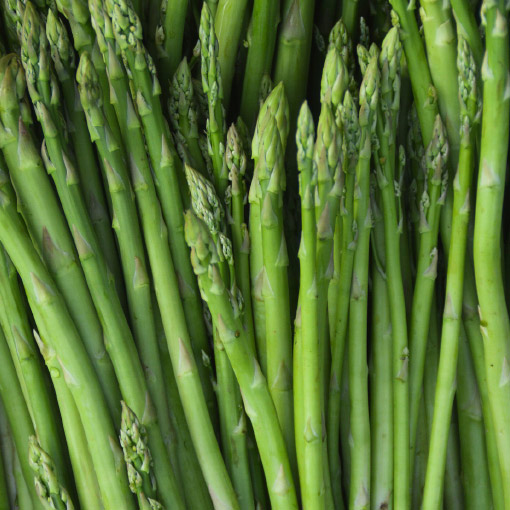 Asparagus
Grown in Canada
Apr – Jun
Eggplant
Grown in Canada
Jul – Sept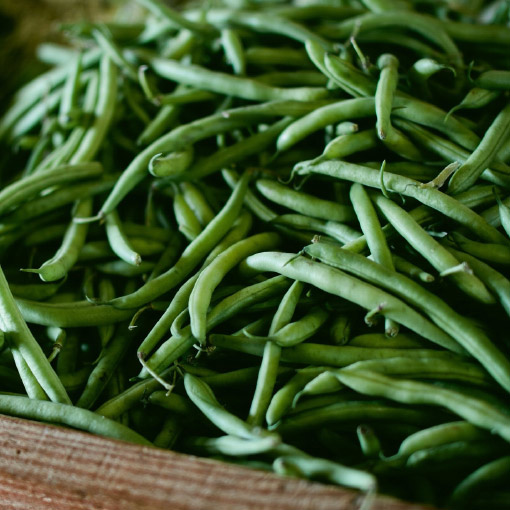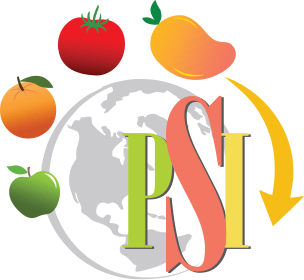 P

rocurement

S

olutions

I

nternational 
Fresh / Delicious /World Class Produce
778-432-3004
#108 2220 Sooke Road. Victoria, B.C. V9B OG9 Canada