Featured Products
Fresh Seasonal Produce
From our fields to your table.
THE RED PRINCE 
Harvested in the Fall, then cellared in controlled storage, letting the taste develop and mature – like fine wine!
Red Prince apples are released in January and available through to summer.
While other apple varieties are typically sold immediately after the fall harvest.
With a crisp bite, and unique taste profile that is both sweet and tangy.
Stays crisp for weeks, when stored in the fridge.
 Ideal for fresh eating, salads, or baking.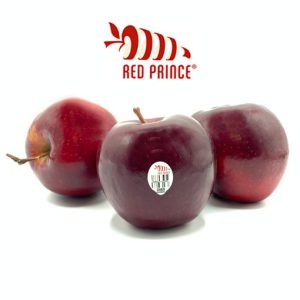 Sustainably Grown in Canada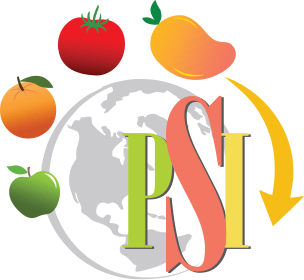 P

rocurement

S

olutions

I

nternational 
Fresh / Delicious /World Class Produce
778-432-3004
#108 2220 Sooke Road. Victoria, B.C. V9B OG9 Canada